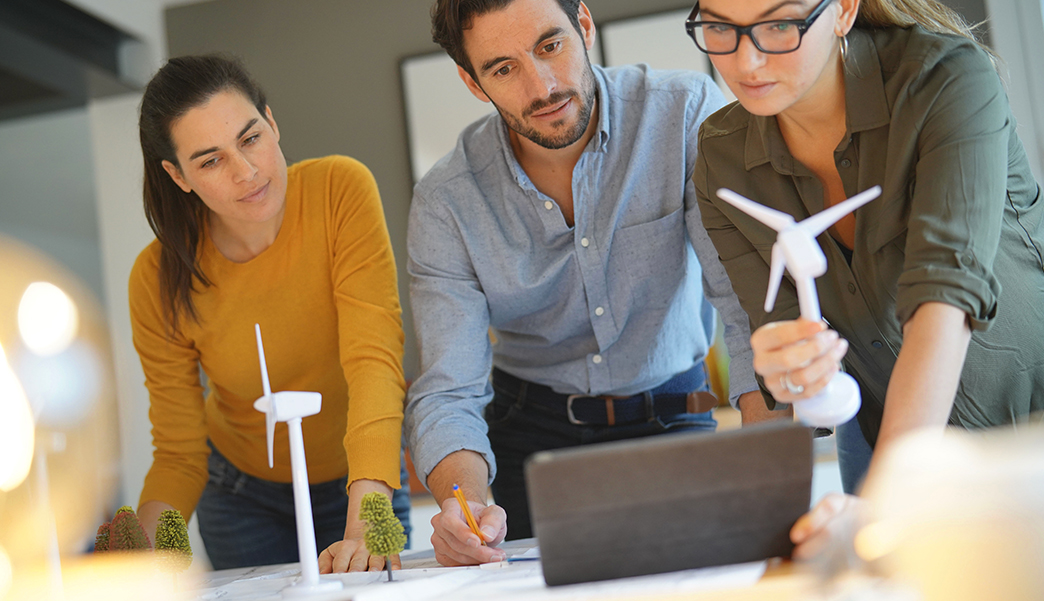 About Us
About Our Firm
Delivering smart energy now…
Gridimp started as a collaboration between Richard & Ed, who are dedicated to solving the complex challenge of smart grids and energy flexibility in the UK. Their aim was to make a fully automated, easy to use, real-world solution capable of connecting all businesses to the smart grid, flexible in terms of when and how much energy they use and responsive to real time communications from the energy network.
All this is critical for supporting decarbonisation of energy supply. Allowing the grid to balance the challenges of supplying more intermittent generation from clean source such as wind and solar to meet increased demand from clean energy technologies such as electric vehicles and electric heating.
The result was the impHub, core to all Gridimp's solutions and services, supported by a wider infrastructure and dedicated team that allows all businesses to join the smart grid, being flexible and low carbon in their energy use.
Vision: Deliver a smart, flexible, clean energy system.
Purpose: Bring real change to how businesses use and engage with energy to deliver a cleaner, greener energy system.
Goal: Make & supply automated, user friendly solutions to allow all businesses to be part of a smart, clean, network.