BLOG DATE :
OCTOBER 10, 2023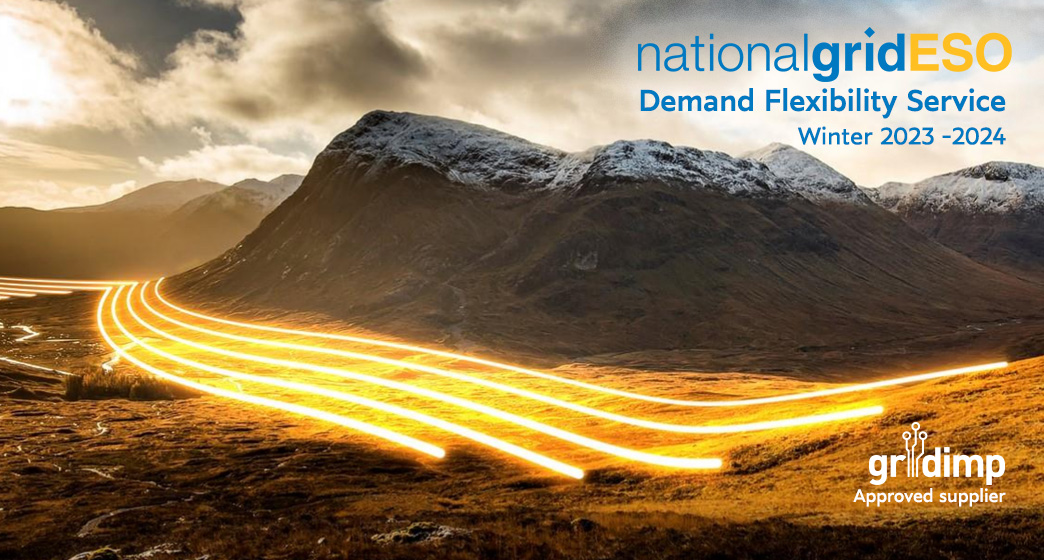 NEWS & EVENT
NATIONAL GRID ESO DEMAND FLEXIBILITY SERVICE- WINTER 2023-2024
Help Great Britain To Decarbonise
DEMAND FLEXIBILITY SERVICE WINTER 2023-2024 IS GOING LIVE
National Grid ESO Demand Flexibility Service- Winter 2023-2024
National Grid ESO'S Demand Flexibility Services (DFS) is going to be launching!
Our scheme offers businesses the opportunity to earn extra income for reducing their electricity consumption during crucial periods such as evening peaks or morning surges in demand.
If your business relies on electricity and has the flexibility to adjust or pause its operations for a few hours, you have the potential to earn extra revenue.
Don't miss out on this opportunity and take the first steps towards financial benefits and sustainability by signing up today.