Our simple process
Our solutions have been designed to work in the real world and are suitable for all types of businesses & industries, so that selecting the right solution is easy.
Step 1
Get in touch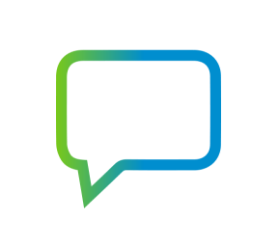 Step 2
Select & install your Gridimp solution
Step 3
Start benefiting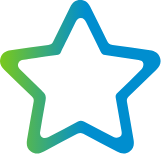 Benefits
1

Reduce carbon emissions, delivering Net Zero

2

Reduce energy use and costs

3

Generate new revenues in flexibility markets

4

Identify & solve power and energy issues

5

Create tailored investment plans

6

Quantifiable data for corporate & environmental strategies

7

Achieve operational efficiency gains and identify plant upgrades

8

Generation and storage specification and optimisation

9

Fully automated service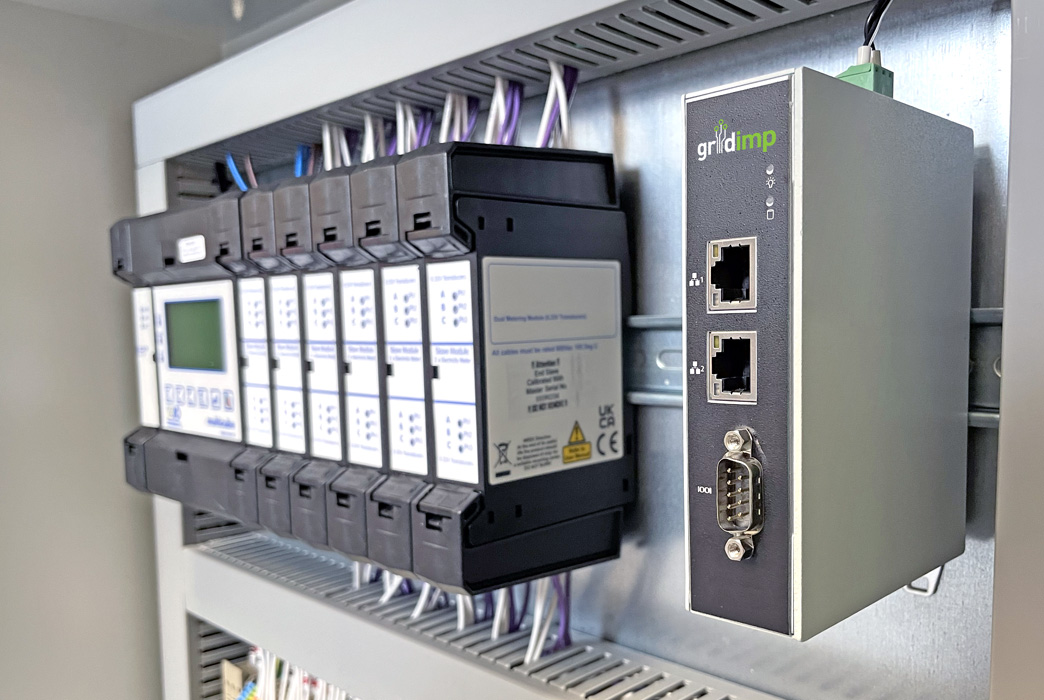 The impHub is designed for installation in premises operating a BMS (Building Management System), ranging from commercial offices, schools, leisure centres and hotels. It can be easily installed and commissioned by your existing BMS engineers, supported by our Engineering Console, allowing you to get up and running quickly and easily.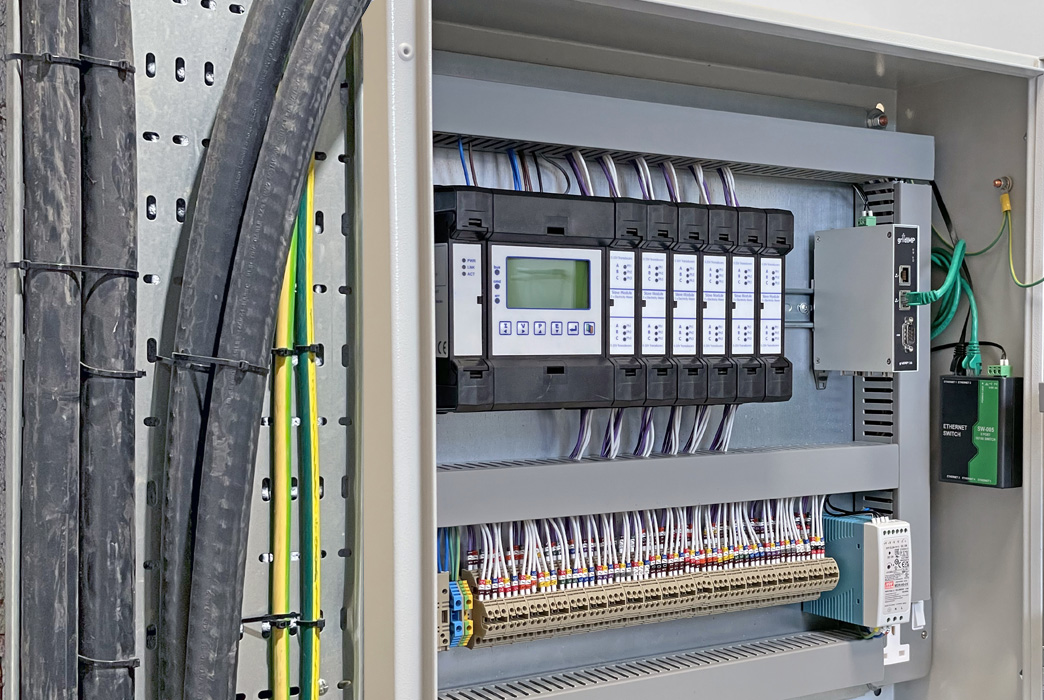 The impCabinet is designed for those without a Building Management System (BMS), enabling Gridimp to collaborate with a wide range of businesses and non-domestic premises, integrating you into the smart grid for cost management, carbon reduction, and new revenue generation through energy flexibility. Your electrical engineering team can easily install the impCabinet, ensuring a quick and hassle-free setup process.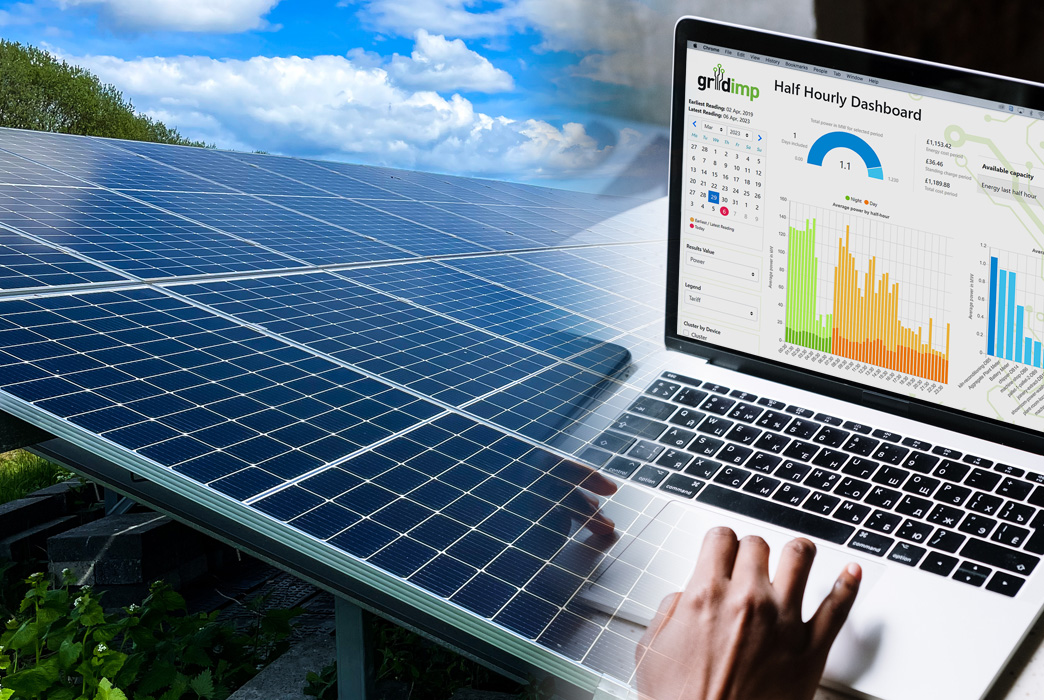 impStor is designed to connect existing or new generation and storage assets, such as solar and wind generation or battery storage, to the Smart Grid. It is suitable for all businesses and maximises your assets performance. It can be easily installed and commissioned by your preferred electrical engineer to get you up and running quickly and easily.